"Let us be grateful to people who make us happy; they are the charming gardeners who make our souls blossom."

~ Marcel Proust
Once again I am grateful to those fantastic blogs for mentioning my work, highlighting among so many beautiful projects.
I am happy also because this recognition comes from people who I admire, whose blogs always inspire me and which I always find very nice ideas.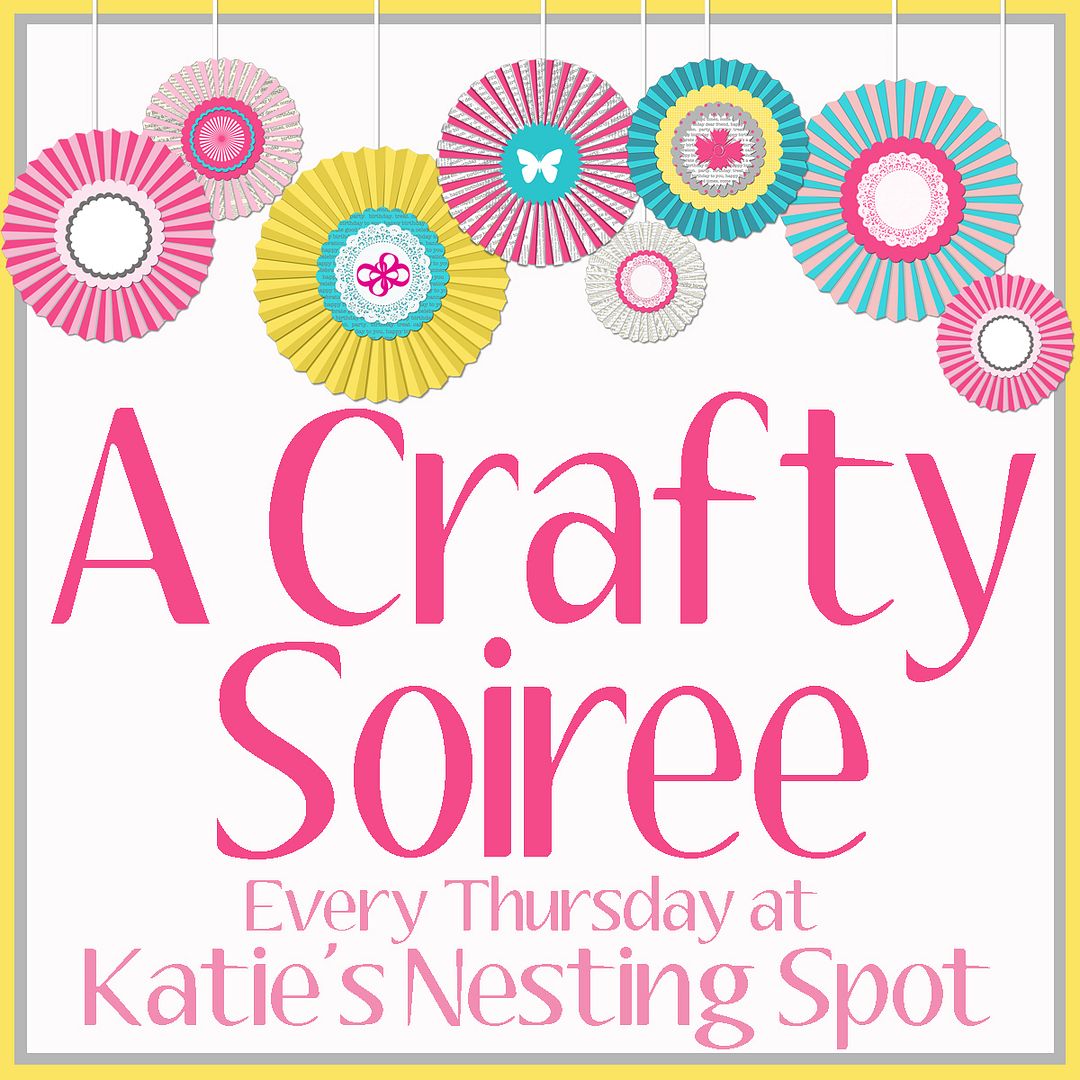 Una vez más agradezco a esos fantásticos blogs por mencionar mi trabajo, resaltándolo entre tantos y tantos lindos proyectos.
Me siento feliz también porque este reconocimiento viene de gente que admiro mucho, cuyos blogs siempre me inspiran y de los cuales siempre encuentro ideas muy bonitas.
Así que GRACIAS a:
Me encanta cuando cosas que tenemos en casa olvidadas o que encontramos por ahí pueden transformarse en objetivos bonitos, útiles y decorativos.
Se acuerdan de este
cajón
? Cuando les mostré ese proyecto les comente que tenía otros más en los que estaba trabajando, y aquí están!
Estos me vinieron ideales para guardar mis cositas, pinturas, servilletas, impresiones, etc.
Y estos los deje en mi cuarto para guardar cinturones y sombreros. Para estos imprimí los gráficos que me gustaban sobre servilletas blancas y luego las pegue con la técnica de decoupage.
Y este más grande lo reservé para poner las mantas al lado del sofá del salón.
Tendré que conseguirme unas plantillas de letras o algo así, porque todos estos los hice a mano, utilizando el viejo método del papel de carbón y luego pintándolos. Como ven lo mío es muy muy básico y amateur ;-)